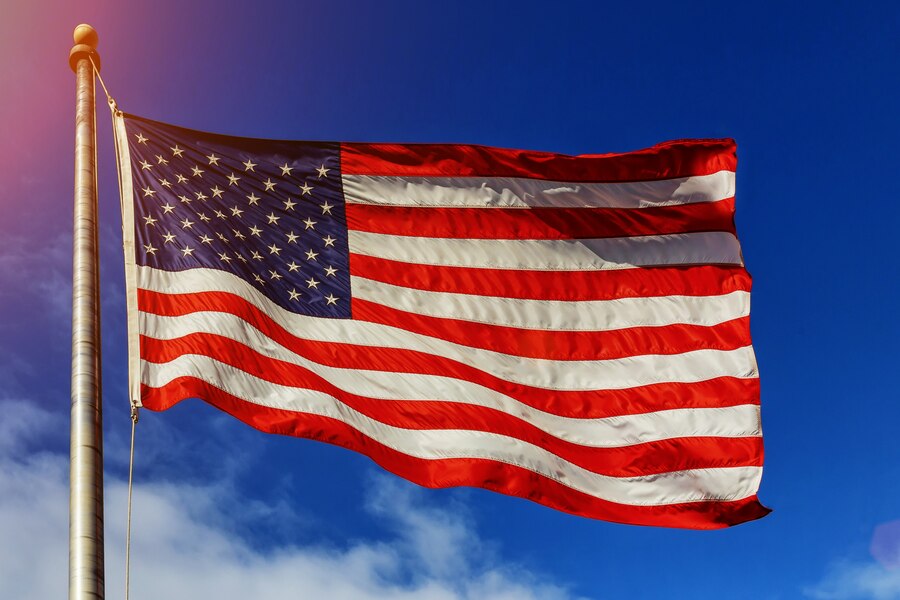 Custom Wood Signs as 4th of July Fireworks
What is the 4th of July?
'' Independence Day (also known as the 4th of July) is a federal holiday in the United States commemorating the Second Continental Congress's acceptance of the Declaration of Independence on July 4, 1776.
The Second Continental Congress declared that the 13 colonies were no longer subservient (or obedient) to Britain's sovereign, King George III, and that they had become unified, free, and independent states.
The Congress had decided to proclaim independence two days earlier, on July 2, but it was not announced until July 4. ''
Also, the following is always added to our definition of booklike and classical.
Independence Day is usually linked with fireworks, parades, barbecues, carnivals, fairs, picnics, concerts, baseball games, family reunions, political speeches, and ceremonies, among other public and private celebrations of the United States' history, government, and customs. Independence Day is the United States of America's national holiday.
Want to replace it or add to it with a beautiful wood sign?
Let's take a look at the options that are possible and your taste can guide us. And let's take a chance to explain a little more what we actually mean.
Let's make 4 special selections for the 4th of July:
1. Small Wood Sign
Although the human heart is small compared to its body, isn't it the biggest part, metaphorically, together with the brain?
When you live happily for the 4th of July, Sign small can be your ultimate celebration companion. Besides being a personalized gift, it can also be an unforgettable moment of pleasure.
2. Personalized Wooden Signs
Speaking of personalized gifts, like every gift of happiness and joy, this gift will go beyond being a wood sign and create a fireworks effect for you and your loved ones.
3. Medium Wood Sign
As Americans, we say "the size matters". You can customize this wonderful wood sign selection with a medium wood sign by choosing the middle path instead of small or large.
4. Love Wood Signs
You can also say "Celebration Wood Sign." We all agree on that. Love wood sign of pride, togetherness, and unity.
FALKEL is proud of American-made wood signs, and we continue to craft American quality and American production all over the world with joyful sustainability.
Happy 4th of July!